Plus1 Contemporary Designs
About Us
PLUS1 CONTEMPORARY DESIGNS provides a hands-on approach to manage projects from client brief to completion. By deploying customized resources to meet the demands of each client supported by strong technical resources, our professionals provide an end-to-end solution to the brief of our client because we build our clients vison and make it come to reality.
We have extensive experience in preparing large-scale development plans for Hospitality, Housing Schemes, Offices, University and Colleges, and Urban Redevelopments projects.
When requested to, we provide comprehensive consultancy services including the full range of building professions, civil, structural, and electrical and mechanical engineering, landscape and interior design and quantity surveying.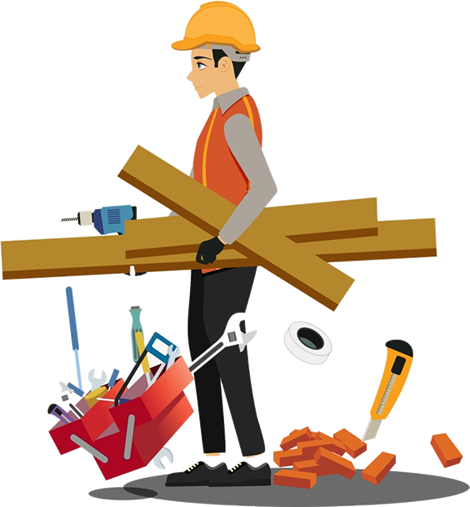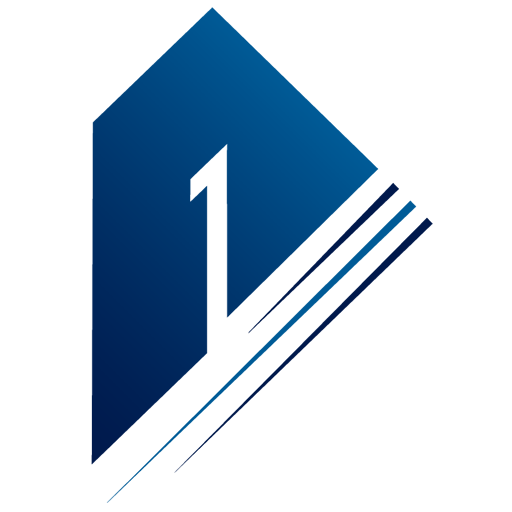 Plus1 Contemporary Designs